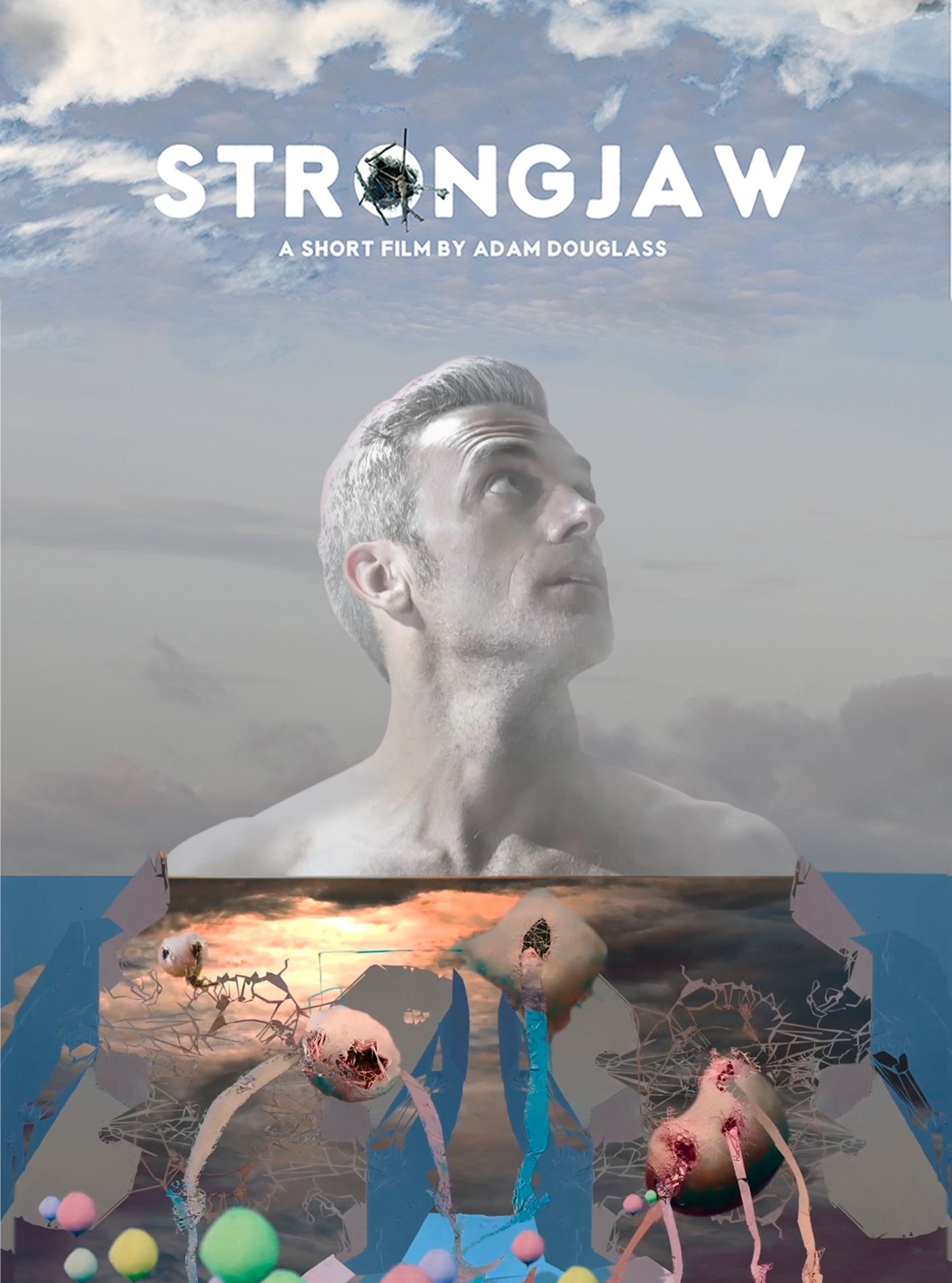 STRONGJAW - 2020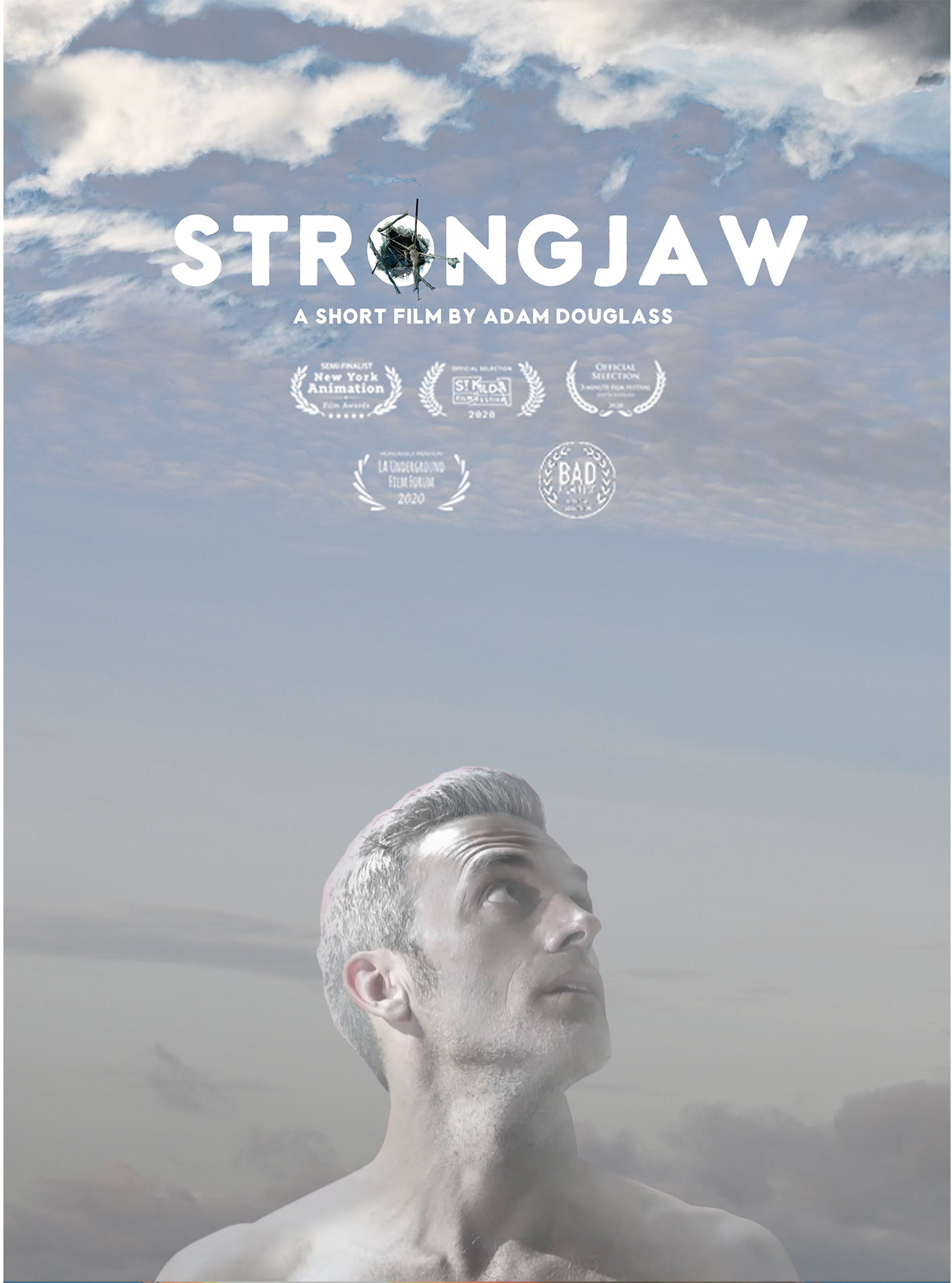 STRONGJAW - 2020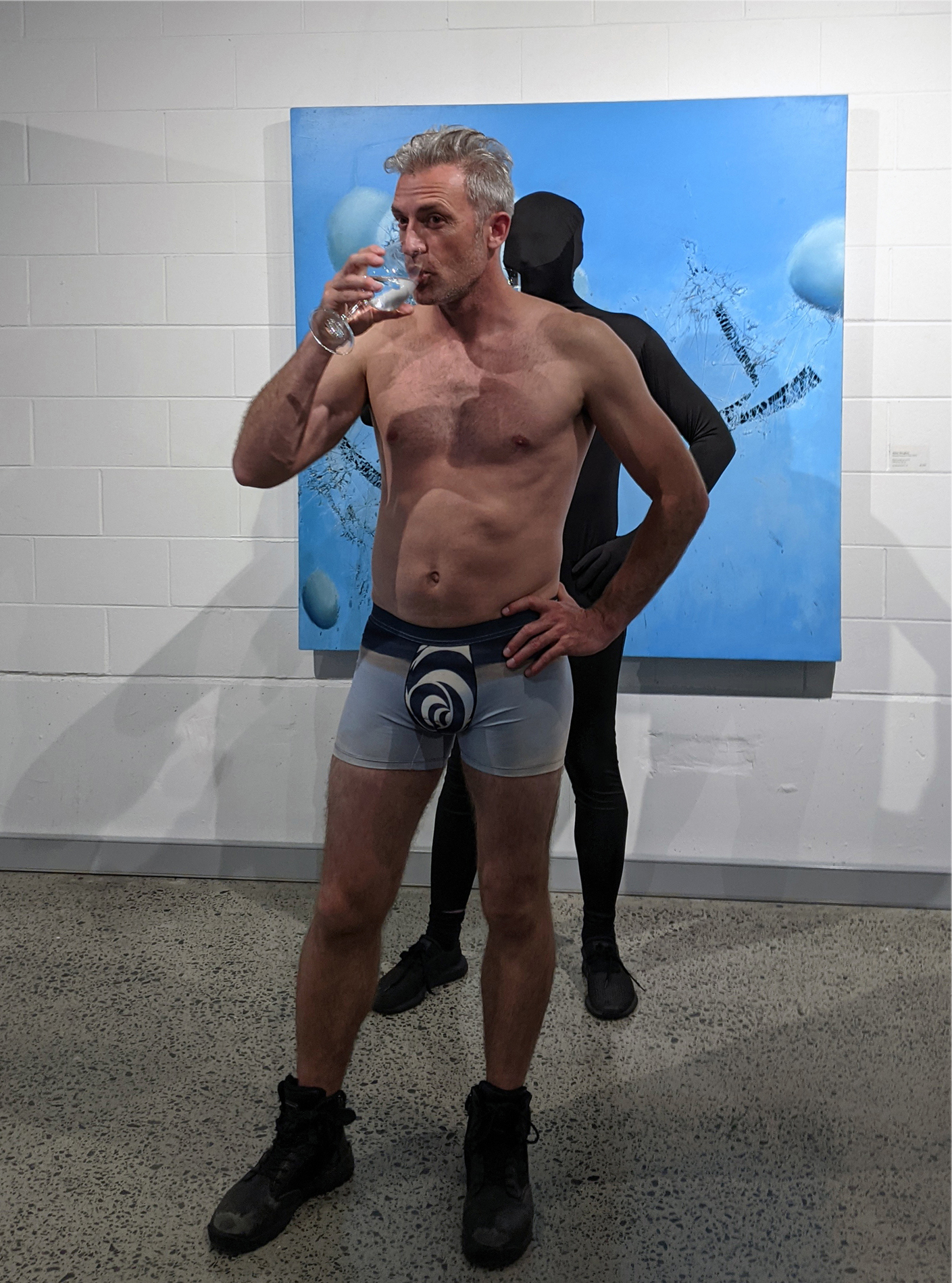 Performance at Fox Galleries, Melbourne - 2021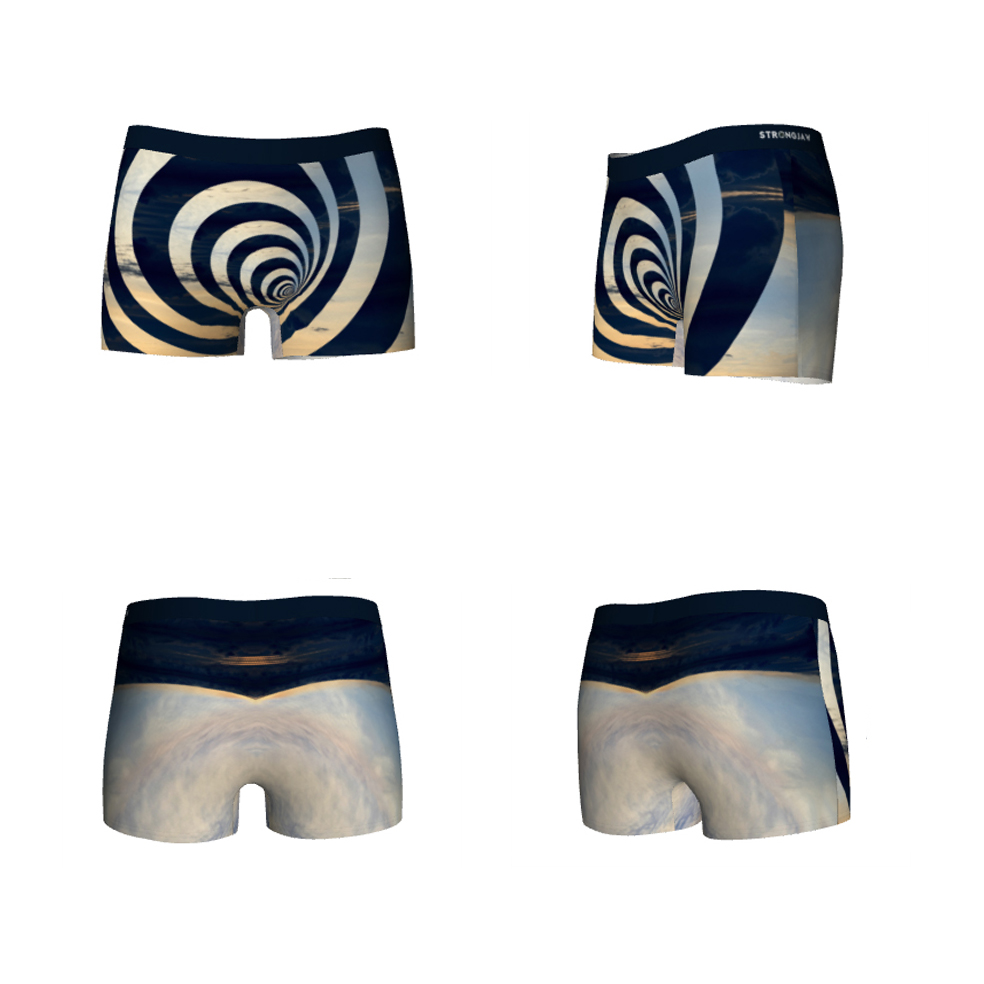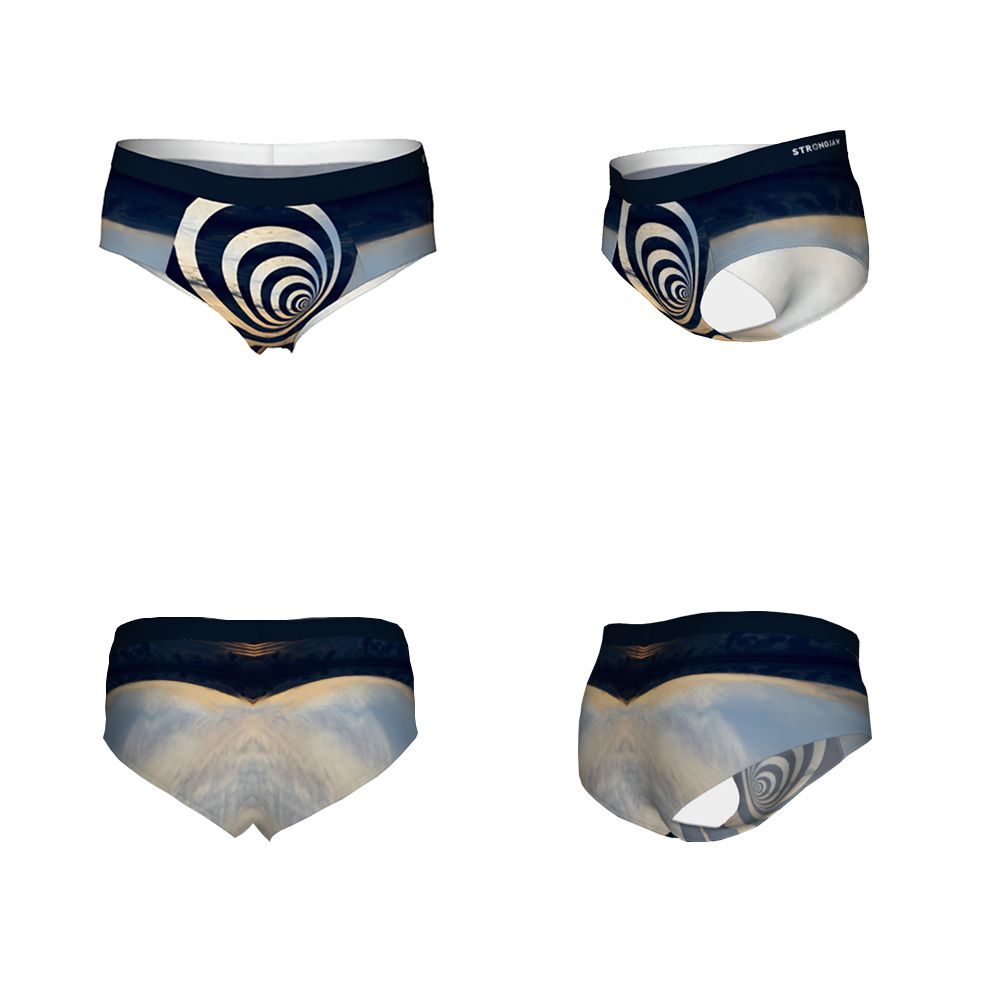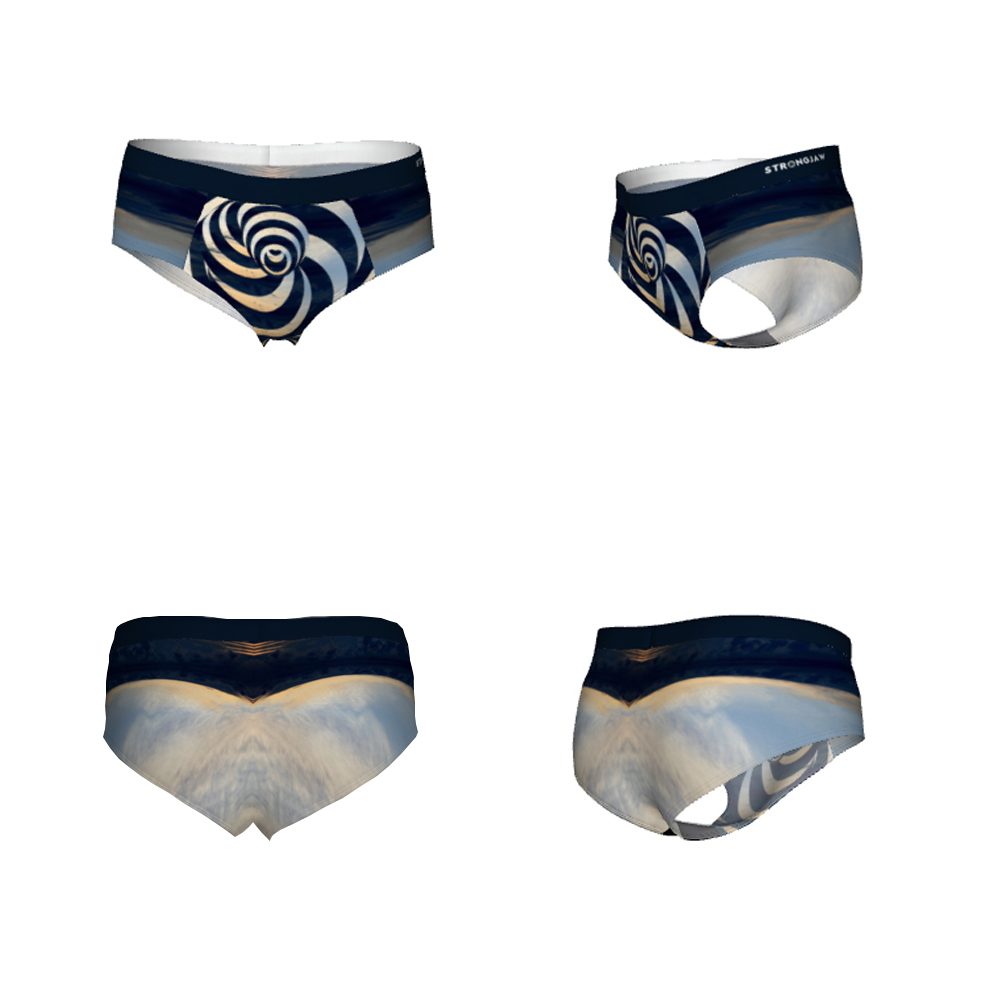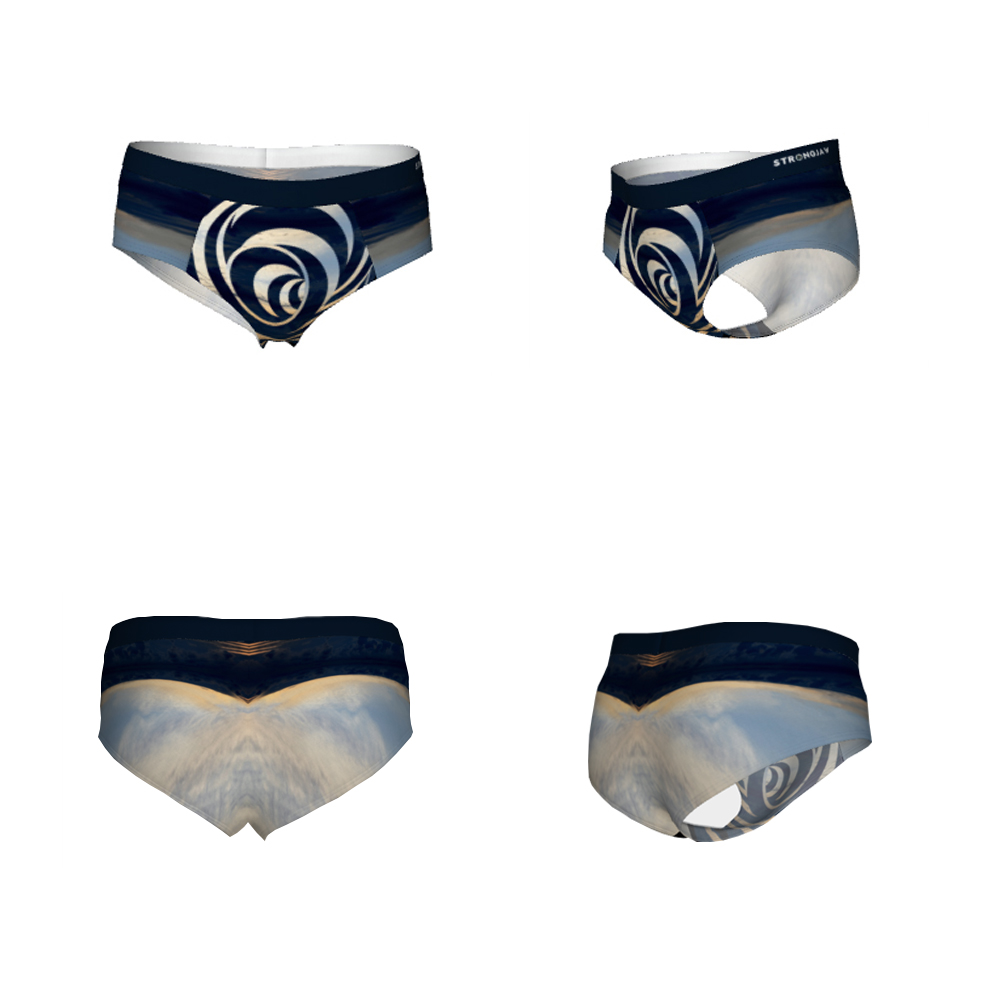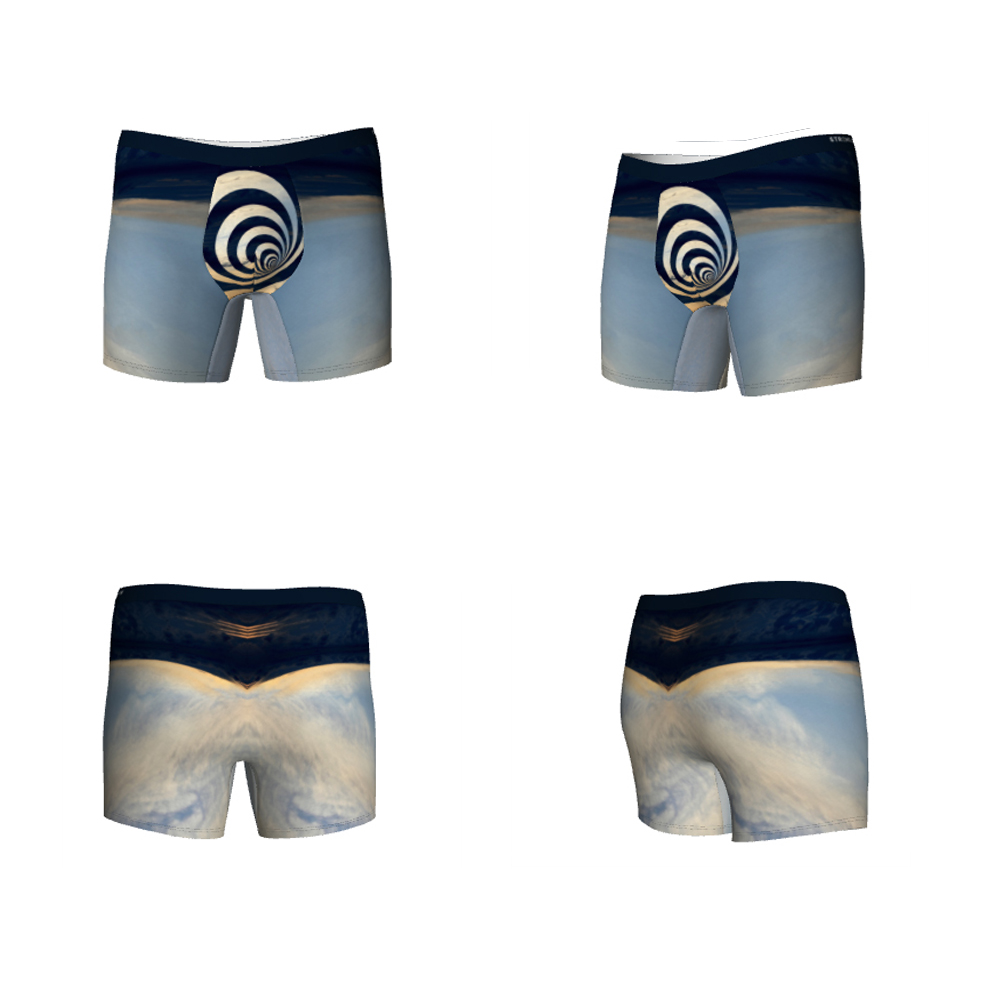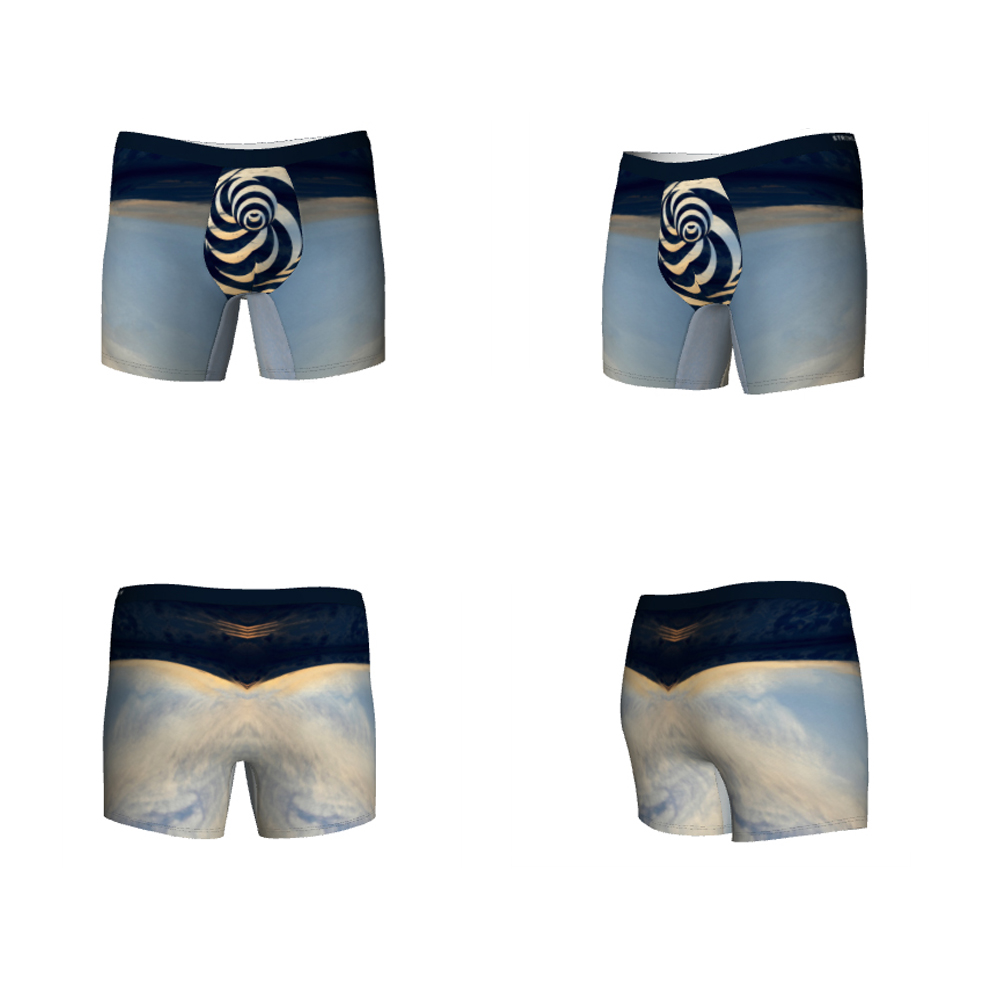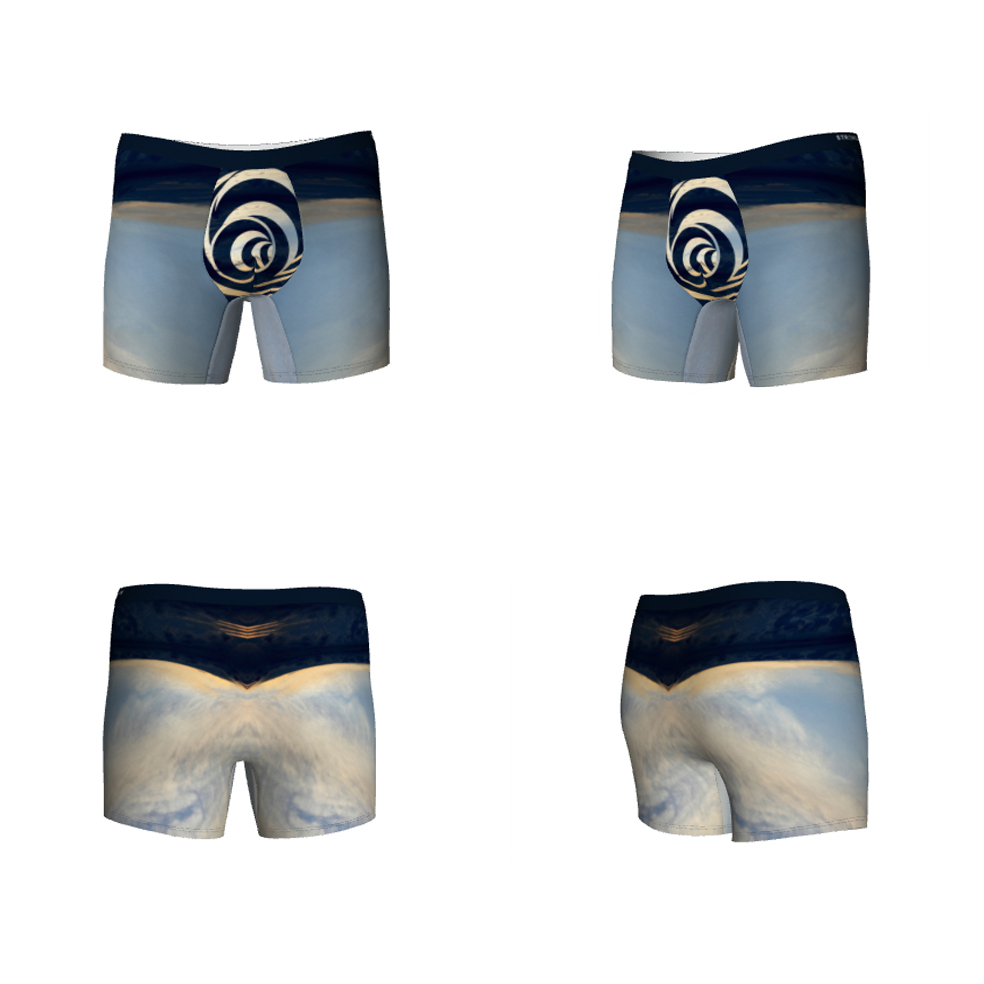 ↓
STRONGJAW - 2020
'Strongjaw seduces
Strongjaw extends a soothing, unsettling invitation to explore white masculinity.
Strongjaw silences.
The most common reaction to witnessing the warped, fluid reality of Strongjaw's existence is muted. Strongjaw shocks with his honesty because it is not expected. It is not expected because Strongjaw's honesty has been hidden with paternalistic intent. For the good of us: the majority, made of minorities. It is sobering, belittling and infuriating. It is not surprising that we have nothing to say. Strongjaw shows us a familiar world with different forms. Sharper edges and more bloated movements. Gender is more than what it seems, but less than what it is. We are all bit players in this dance, and there's only one star: Strongjaw.'
The Strongjaw film was screened at a range of film festivals including the St Kilda Short Film Festival, the 3 Minute Festival and the LA Underground Film Festival. In 2021, the film was screened at Fox Galleries in Melbourne which featured a performance from Strongjaw. This exhibition was curated by Rebecca Agnew and titled Liminal Wanderlust.